Contact Edge Construction Supply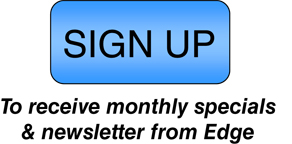 Our company has been built upon relationships with our customers. We provide expert service for your project and we aim to serve. If you have questions, please contact our corporate offices using the below contact form, or call us at 509-535-9841. We will respond to requests within 2 business days.
To find contact information for individual branches, visit our locations page.